VW ID3: Introducing the Future of Electric Mobility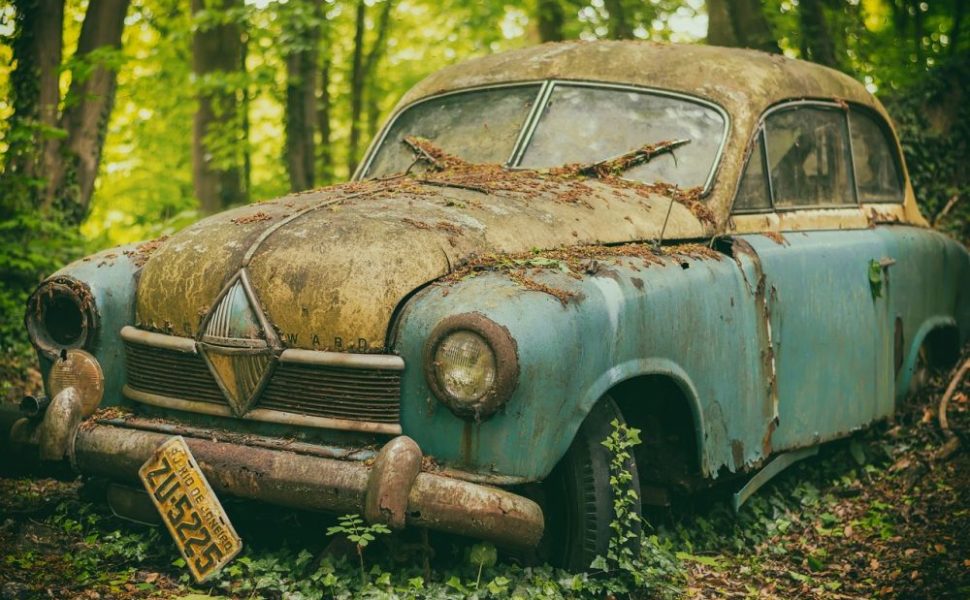 Introduction:
The VW ID3 is a revolutionary electric vehicle (EV) that has taken the automotive industry by storm. With its cutting-edge technology, impressive performance, and environmentally friendly credentials, the ID3 has quickly become a favorite among car enthusiasts and eco-conscious individuals alike. In this article, we will delve into the key features and facts about the VW ID3 that every car owner and enthusiast should know.
The Evolution of VW I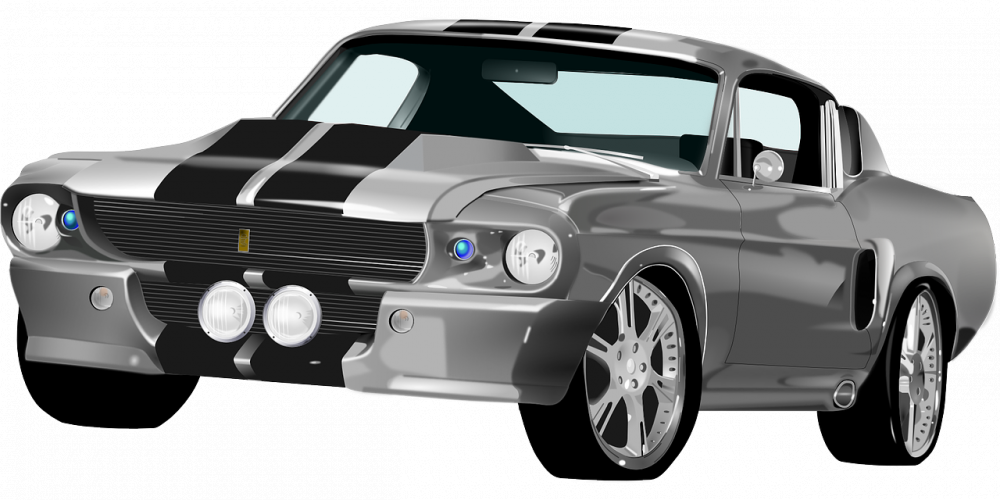 The journey of the VW ID3 began several years ago when Volkswagen set out to develop an all-electric vehicle that would mark the beginning of a new era in mobility. The company's vision was to create an EV that would be accessible to the masses, combining affordability with innovative electric technology. After extensive research and development, Volkswagen introduced the ID3 as the first model in their revolutionary ID series.
Key Features and Specifications:
– Design: The VW ID3 features a sleek and futuristic design, with clean lines and aerodynamic aesthetics. Its compact size makes it perfect for city driving while still providing ample space for passengers and cargo.
– Electric Range: One of the most significant advantages of the ID3 is its impressive electric range. With a range of up to 420 kilometers (260 miles), it outperforms many of its competitors in this aspect.
– Fast Charging: The ID3 is equipped with fast-charging capabilities, allowing for convenient charging stops during long road trips. With a high-power charging station, the ID3 can charge up to 80% of its battery in just 30 minutes.
– Performance: Despite being an electric vehicle, the ID3 boasts impressive performance. Its powerful electric motor delivers quick acceleration, ensuring a thrilling driving experience.
– Cutting-Edge Technology: The ID3 is packed with advanced technology features, including an intuitive infotainment system, driver-assistance systems, and connectivity options that make every journey safer and more enjoyable.
– Sustainability: As with any electric vehicle, the ID3 significantly reduces carbon emissions, contributing to a cleaner and greener environment. Its energy-efficient design and use of sustainable materials further enhance its eco-credentials.
The Road to Success:
The VW ID3's journey from concept to reality has been nothing short of remarkable. Volkswagen faced several challenges when developing the ID3, including technological advancements and ensuring infrastructure support for electric vehicles. However, the company's commitment to innovation and sustainability helped them overcome these obstacles.
In recent years, the EV market has seen tremendous growth and acceptance, with consumers becoming more conscious of the environmental impact of traditional combustion engines. The ID3's success can be attributed to its perfect timing and synchronized efforts between Volkswagen and other key stakeholders.
The ID3 is not just a car; it represents a shift in societal values towards sustainable transportation. As governments and organizations worldwide implement stricter emission regulations and incentivize electric mobility, the ID3 serves as a catalyst for change.
Conclusion:
The VW ID3 is more than just a car; it is a symbol of progress and a testament to Volkswagen's commitment to a greener future. With its impressive range, fast-charging capabilities, and cutting-edge technology, the ID3 sets a new standard for electric vehicles. As the world embraces electric mobility, the ID3 is poised to become a game-changer in the automotive industry and an inspiration for more sustainable transportation options.
Incorporating user-friendly features, performance, and sustainability, the VW ID3 is a compelling choice for both car owners and enthusiasts. As the automotive landscape continues to evolve, the ID3 paves the way for a future where electric vehicles dominate the roads, leaving behind a cleaner and greener planet for generations to come.
FAQ
Hvad er opladningstiden for VW ID.3?
VW ID.3 understøtter hurtig opladning og kan oplades op til 290 km på kun 30 minutter ved hjælp af en hurtig opladningsstation.
Hvad er rækkevidden på VW ID.3?
VW ID.3 har en imponerende rækkevidde på op til 550 km (WLTP-cyklus). Dette gør det muligt at køre lange afstande uden bekymring for at skulle lade op.
Hvordan er VW ID.3s design og teknologi?
VW ID.3s design er attraktivt med skarpe linjer og en aerodynamisk profil. Den er udstyret med avanceret teknologi, herunder en intuitiv infotainmentskærm, stemmestyring og avancerede førerassistentsystemer.